Cambodian Pork Chops
Posted by admin on
These Cambodian pork chops are coated in an aromatic peppercorn and lemongrass rub and then grilled to tender perfection. Sorta like street food that you can make at home.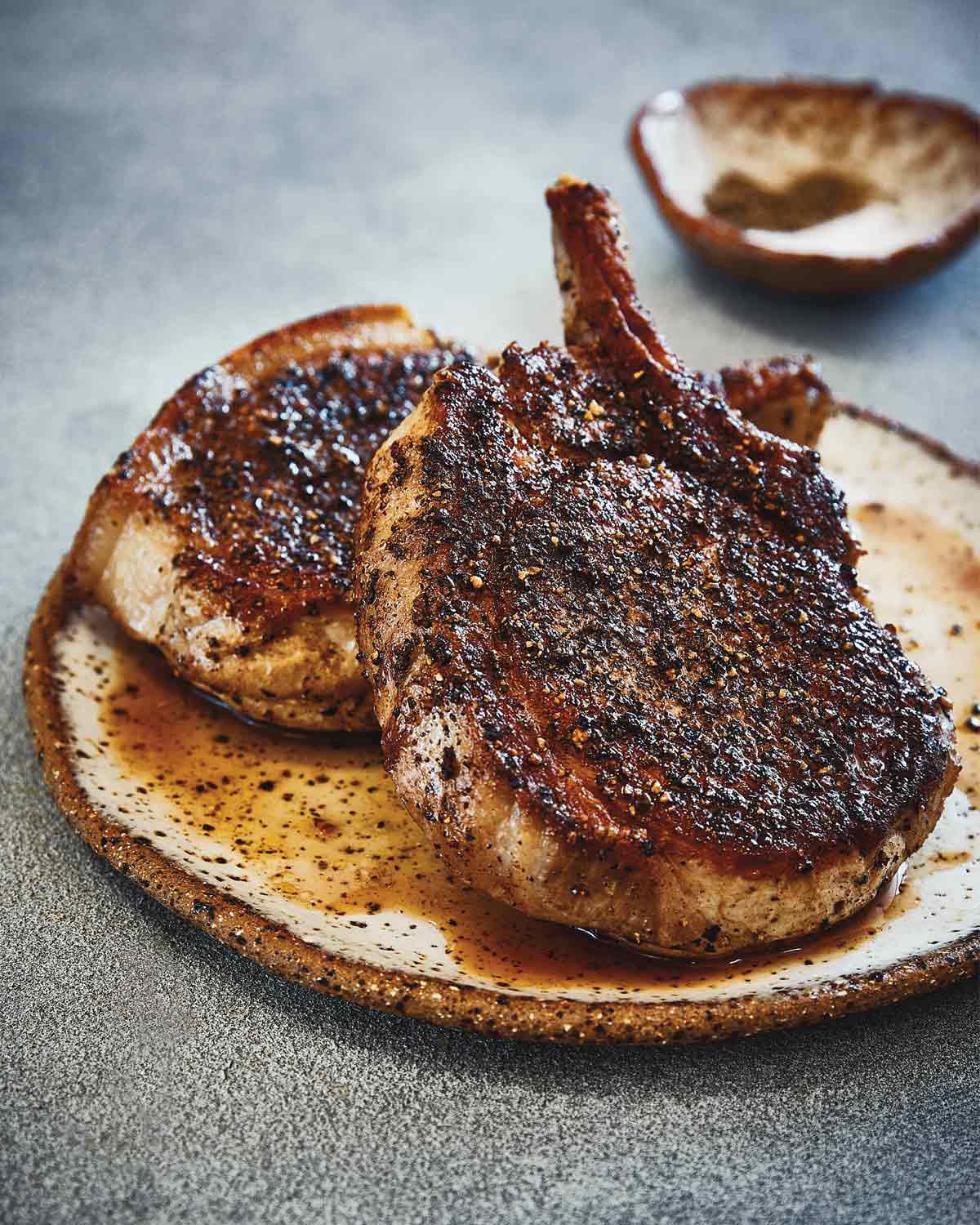 Adapted from Sarah Tiong | Sweet, Savory, Spicy | Page Street Publishing, 2020
These grilled Cambodian pork chops are inspired by street fare—you know, the kind that comes straight off the charcoal and is delivered to you in a Styrofoam container with white rice and pickled...
---
Share this post
---
---
---
0 comment