10 Things to Share #11
Posted by Admin on
10 Things to Share #11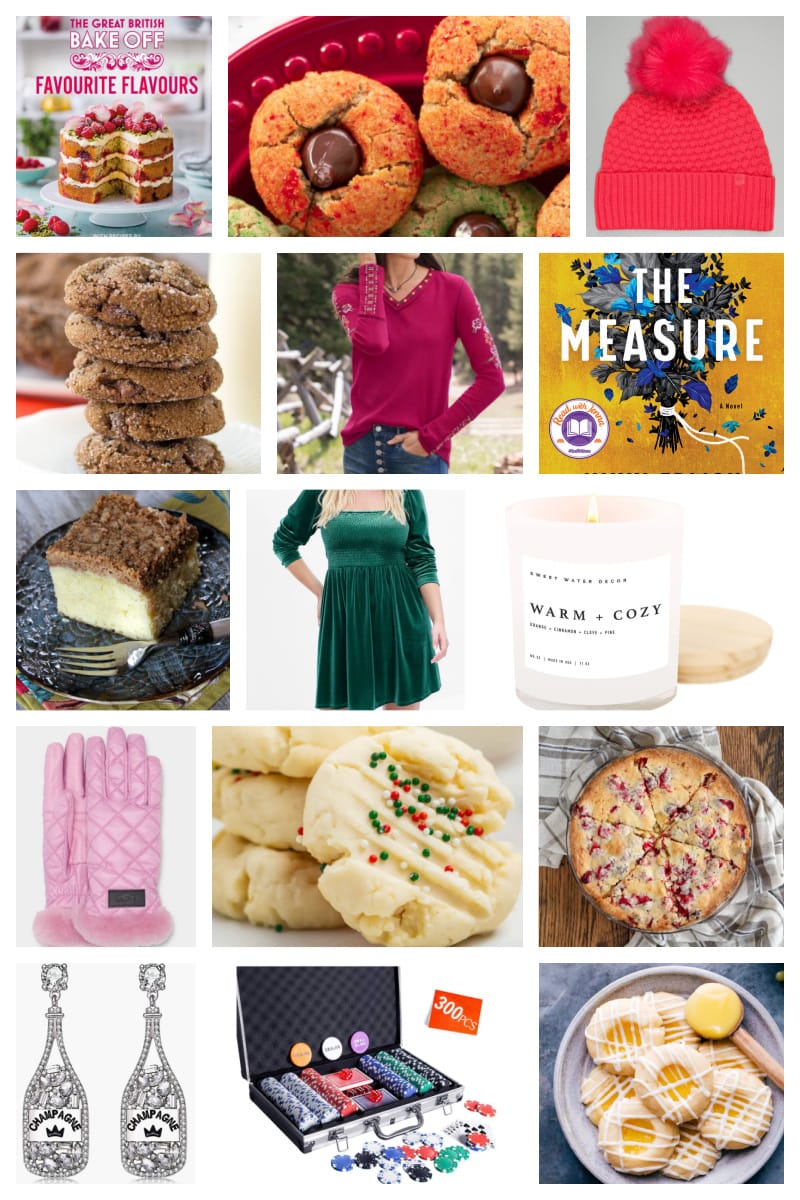 Hi Friends!
Here's my weekly post sharing about what's going on in the world of RecipeGirl, as well as some fun links to things I've come across lately. Just a note to let you know that I'll be skipping next Sunday's 10 Things post since it's Christmas Day! I'll return with a Sunday post on January 1st.
So here it goes: following are 10 things to share with you this week- everything from recipes to shopping to a few fun articles and more. There are a few affiliate links included here and there. Enjoy, and Happy Holidays!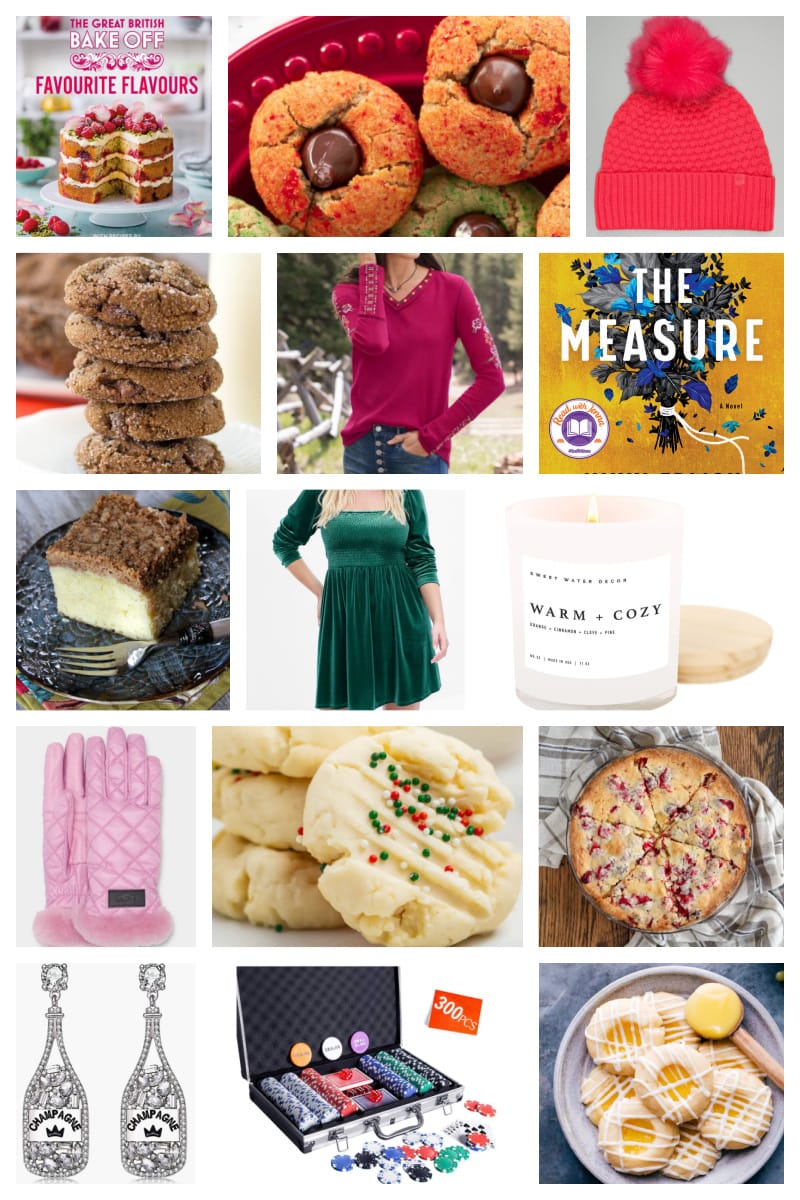 Last Minute Holiday Baking!


Instagram accounts to follow:

What I'm watching and reading:
We've been watching Bosch Legacy on Amazon Prime. If you watched the original Bosch, you will enjoy the new one too. I also watched House of Gucci on Amazon Prime. While it wasn't the best movie, I did find it interesting to learn about what happened to the Gucci family and how the company evolved.
And if you're still watching holiday movies, watch my favorites: The Holiday and The Family Man!
I listened to an audiobook: The Measure by Nikki Erlick a few weeks ago that had a pretty interesting concept for a story. Everyone in the world wakes up one morning and there is a little box on their doorsteps with a string inside. Come to find out, the string represents the measure of one's life. Everyone has a different size. I enjoyed listening to this one!

Fun Recipes I've spotted on the internet this week:

Here's what's going on in my life:
My college son is home! I actually sleep better when he's in the house. I guess it's something about being a Mom and always worrying. I'm happy to have him home. Also, he's still connected to his website (RecipeBoy.com), so I'll be helping him cook and photograph several recipes while he's home.
I've been doing a little holiday baking. I've baked several things that I will be gifting to friends and neighbors.

Catch up on food-related news of the week:

Last Minute Stocking Stuffer/Gift Ideas:

Bake this weekend (or over the holidays!): 

Next Week's Recipes:
On RecipeGirl: Oven-Baked BBQ Brisket, Fudgy Eggnog Pretzel Bark, Gingerbread Cookies, Divinity and Grandma Billie's Cinnamon Rolls
On RecipeBoy: A favorite holiday cookie recipe!
On RecipesForHolidays: Oatmeal Muffins for National Oatmeal Muffin Day (Dec. 19th)
Have a wonderful week!
XO 
Lori (RecipeGirl)
The post 10 Things to Share #11 appeared first on Recipe Girl®.
Foodrecipes
via Recipe Girl® https://ift.tt/8Fzqjt6
December 18, 2022 at 06:34AM
---
Share this post
---
---
---
0 comment