Those living in certain parts of Canada and US at the moment are experiencing a particularly hot summer – one that is just scorching hot and trapping people in a heat wave that feels just unbearable. Of course, even otherwise, those living in tropical and semi-tropical regions of the world tend to normally experience summers that leave you drenched in sweat by the time midday sun rolls around. Beating the heat in these extreme conditions requires much more than artificial cooling systems that keeping you locked in and reduced air circulation. Instead a home with passive home cooling techniques is a much more sensible choice.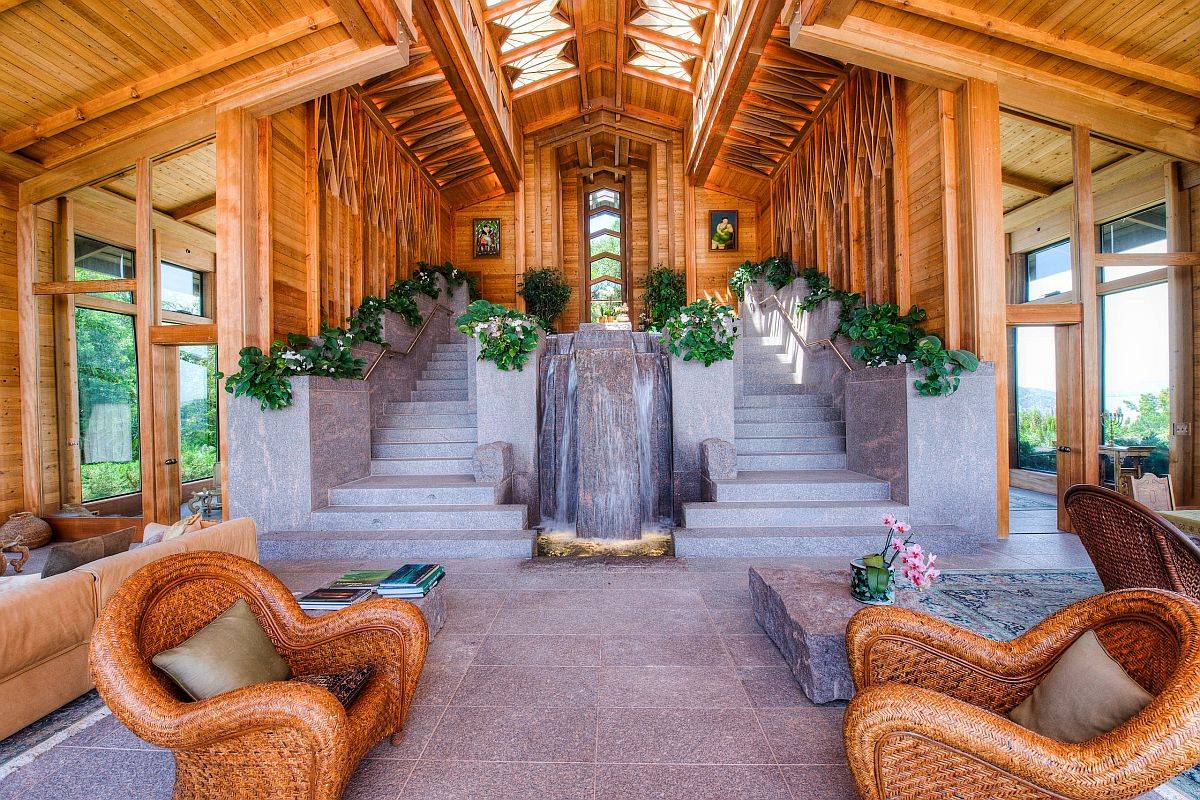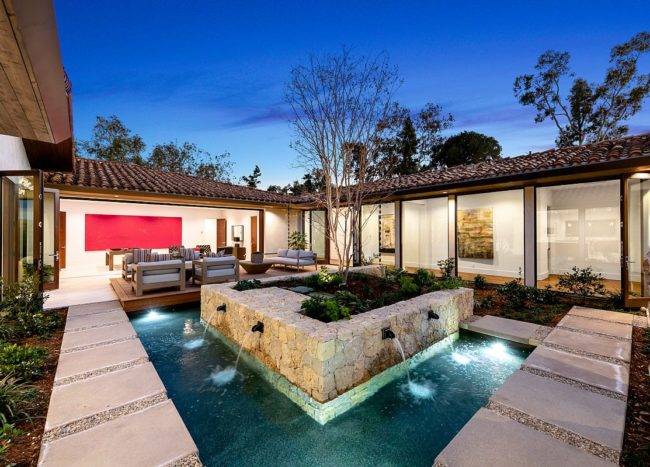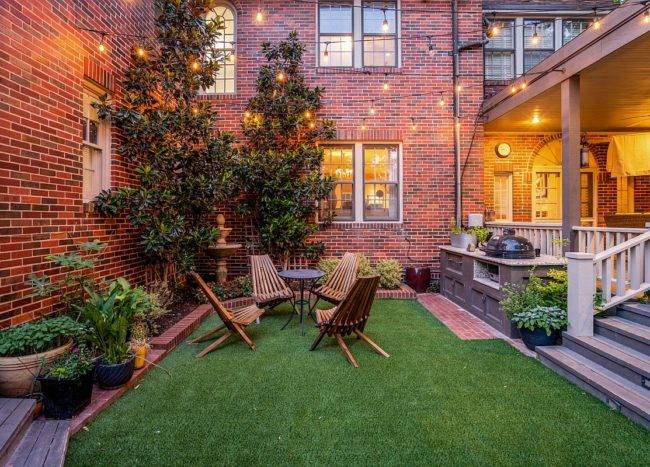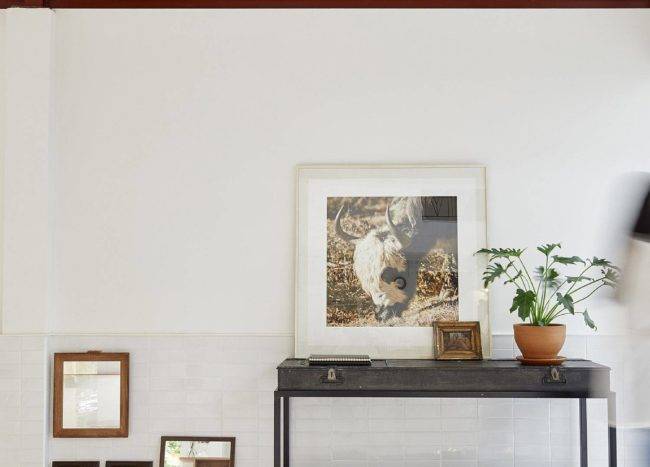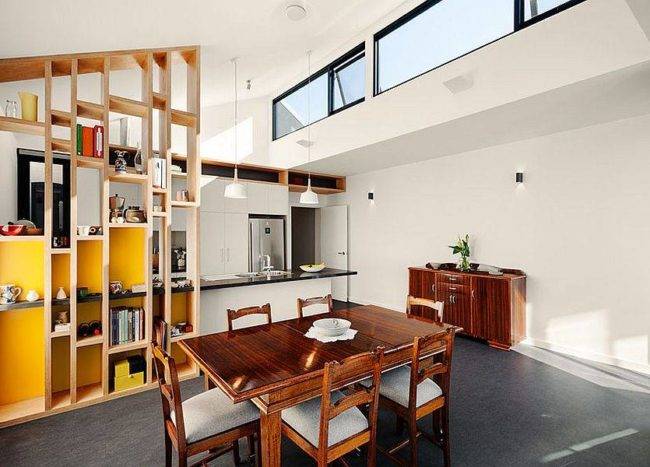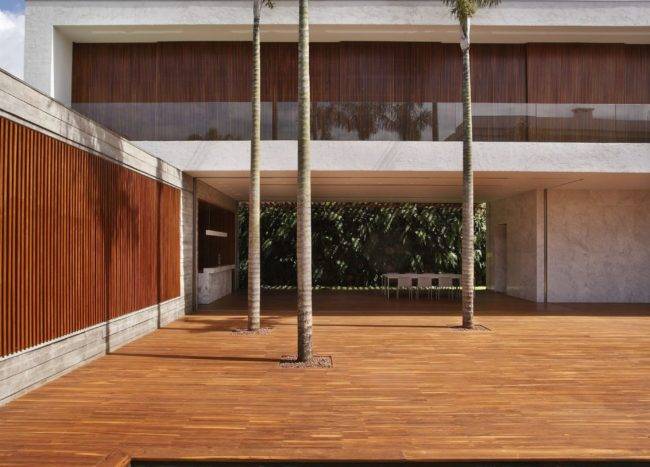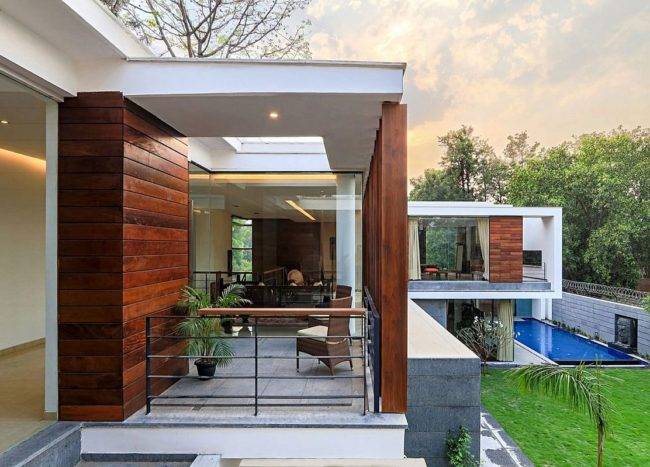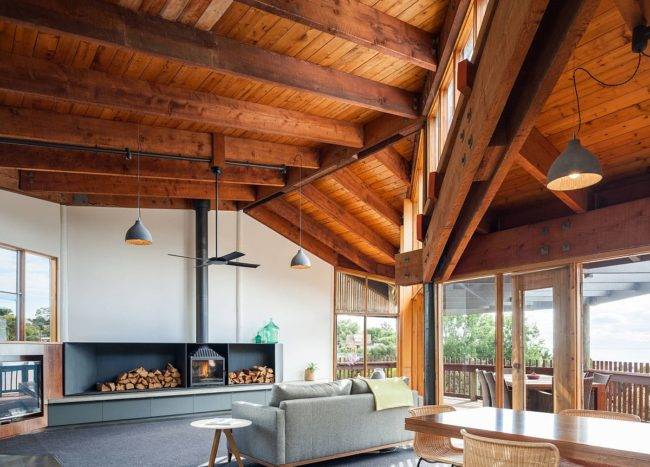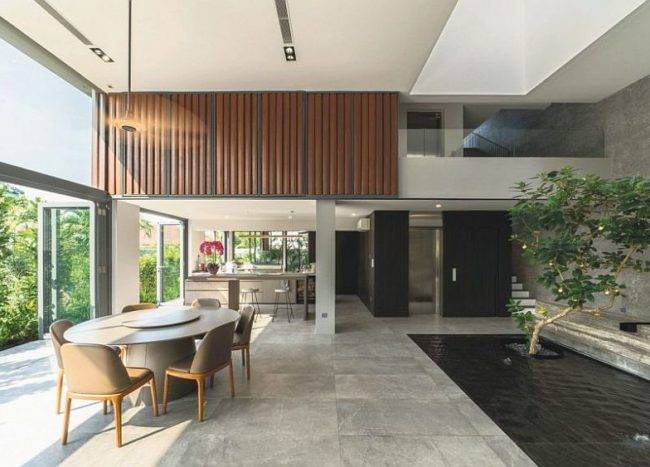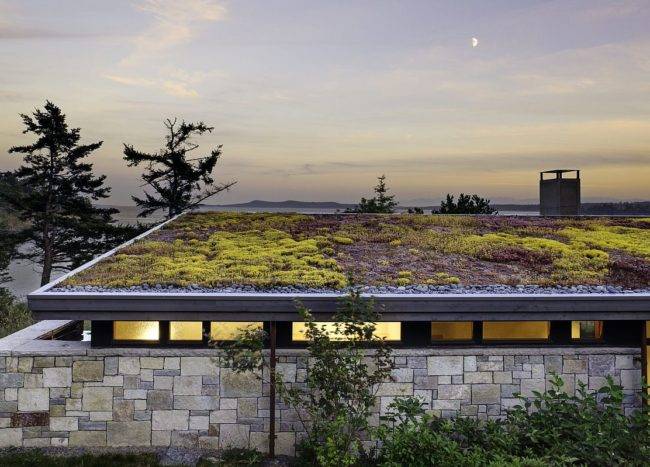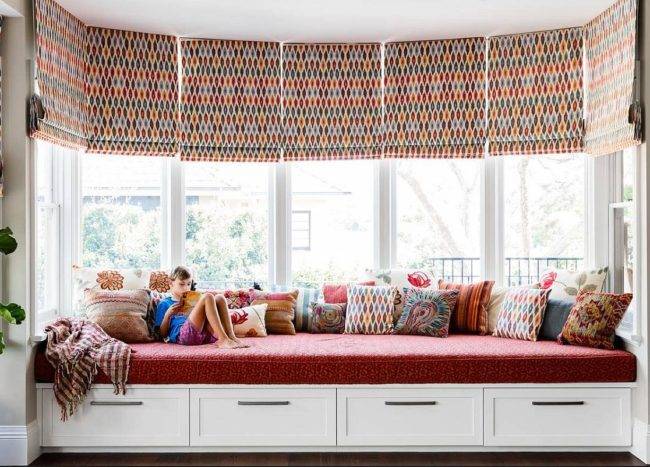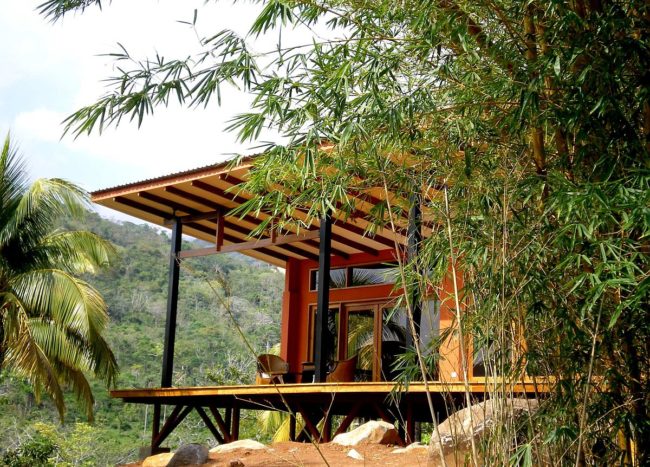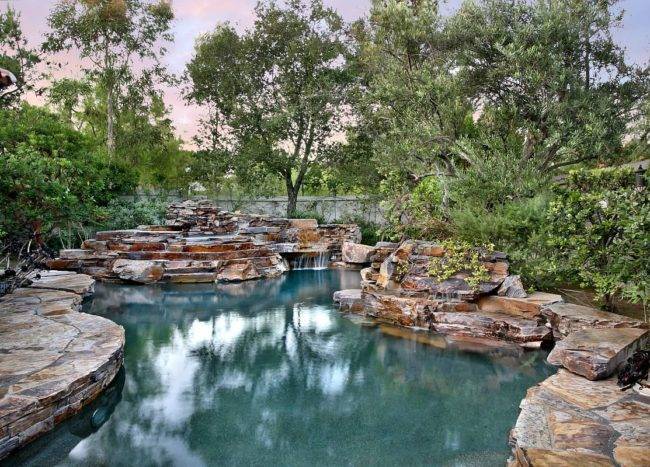 Passive heating and cooling techniques are part of passive solar home design and today we turn our attention towards the latter as many homeowners are trying to find new waves to beat especially hot summers. Of course, such changes cannot be done instantaneously and do require a bit of planning and a smart revamp of home interior. But you can still start off in the right direction and even plan better for your new home by understanding what involves passive cooling techniques and how they can easily reduce our dependence on artificial cooling. Step in and discovers ways in which you can cool your home naturally –
Creating a Smart Sun-Shade
It always helps if you can create a layer of insulation between the main areas of the home and the exterior and features like the sun-shade and louvres that keep out direct sunlight. You can add other smart sun-shading ideas like balconies around the house and overhangs and pergola structures to make sure that the main living area, bedrooms and other spaces are well-ventilated but cool.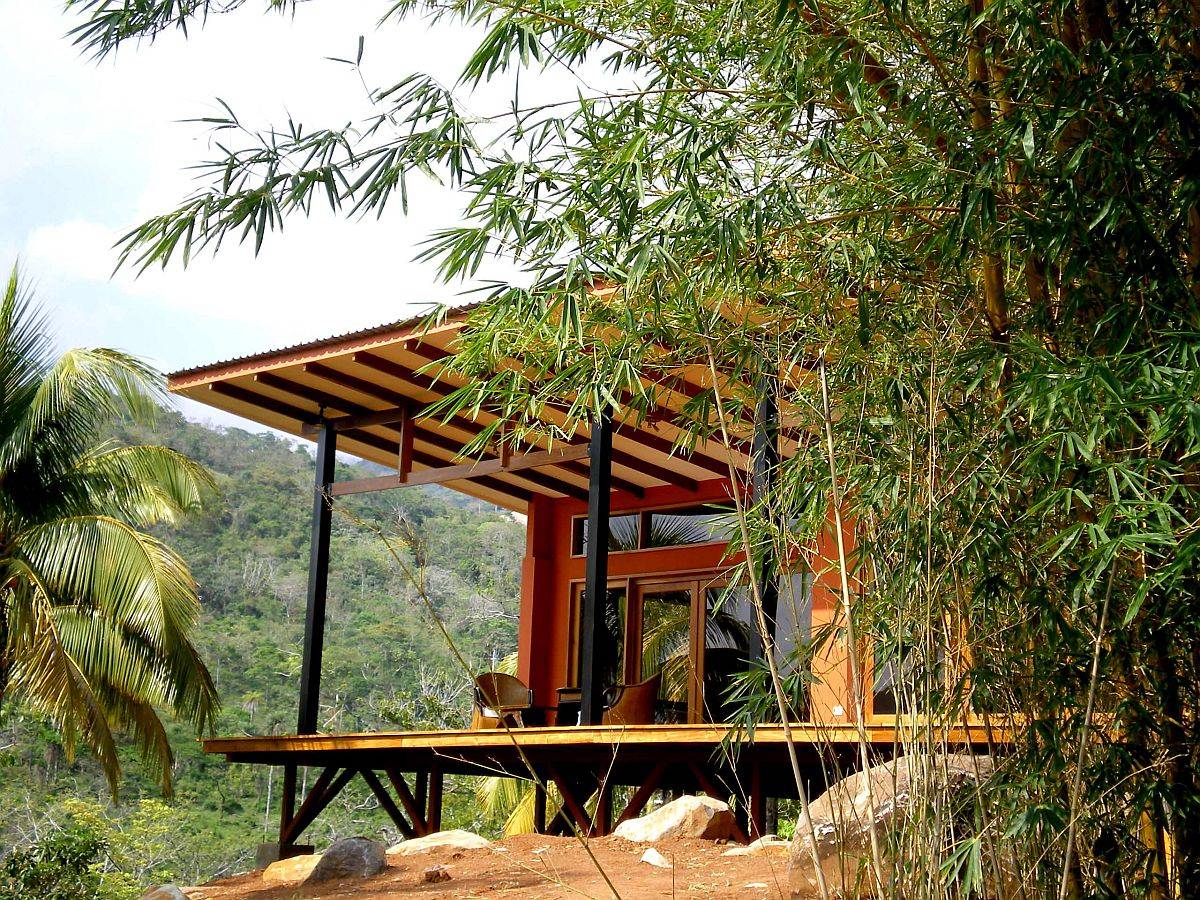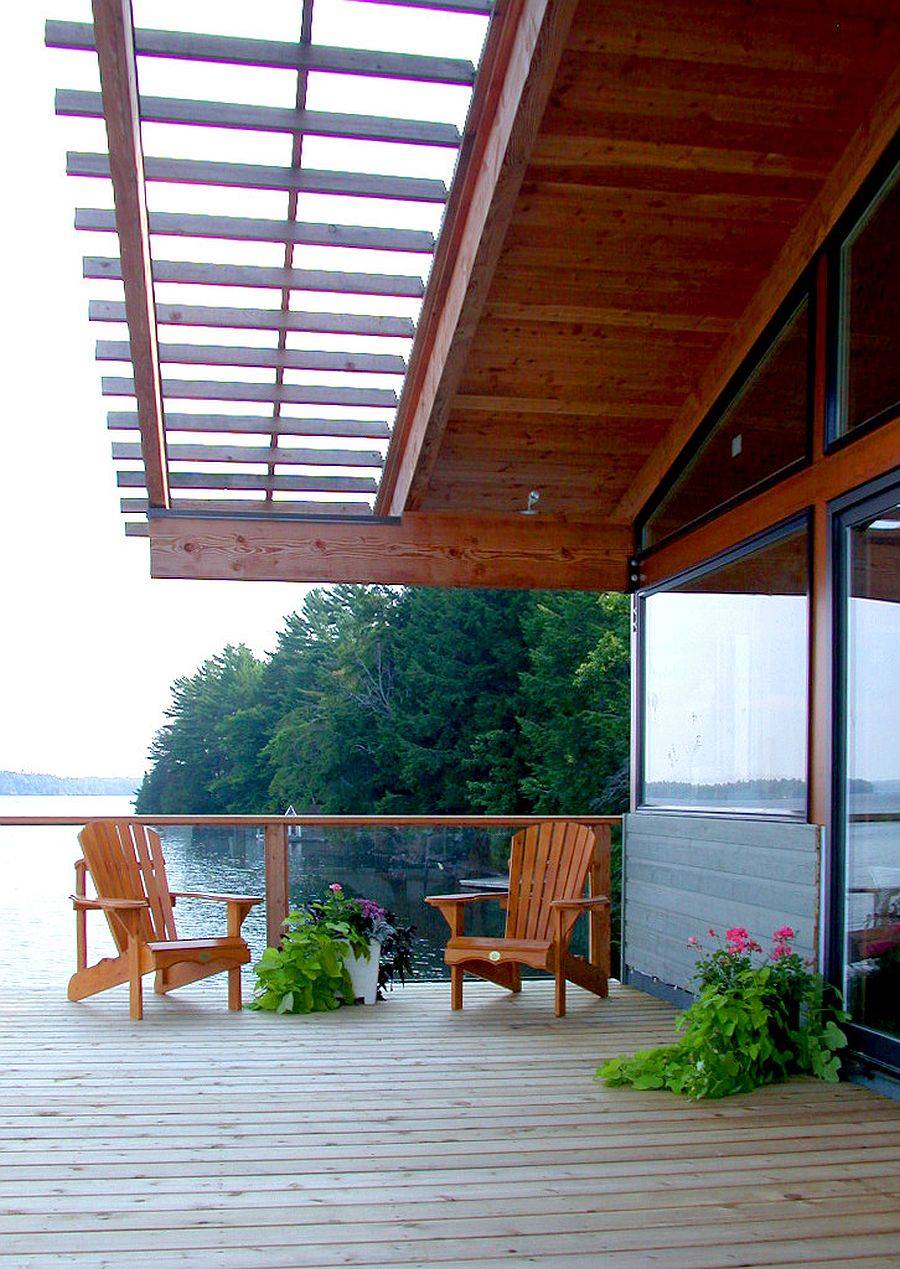 Insulation for Walls and Windows
There are many occasions when we simply do not focus well enough on insulation while building a home and this subsequently leads to over-reliance on artificial cooling sources. When planning for a home in a region with exceptionally hot weather, do consider the use of hollow bricks for the exterior wall. False ceilings and a reflective roof coating can also help in reducing temperature indoors while low-emissivity coating for windows and removal of unnecessary or too many windows also creates more energy-efficient homes with reduced heat transfer.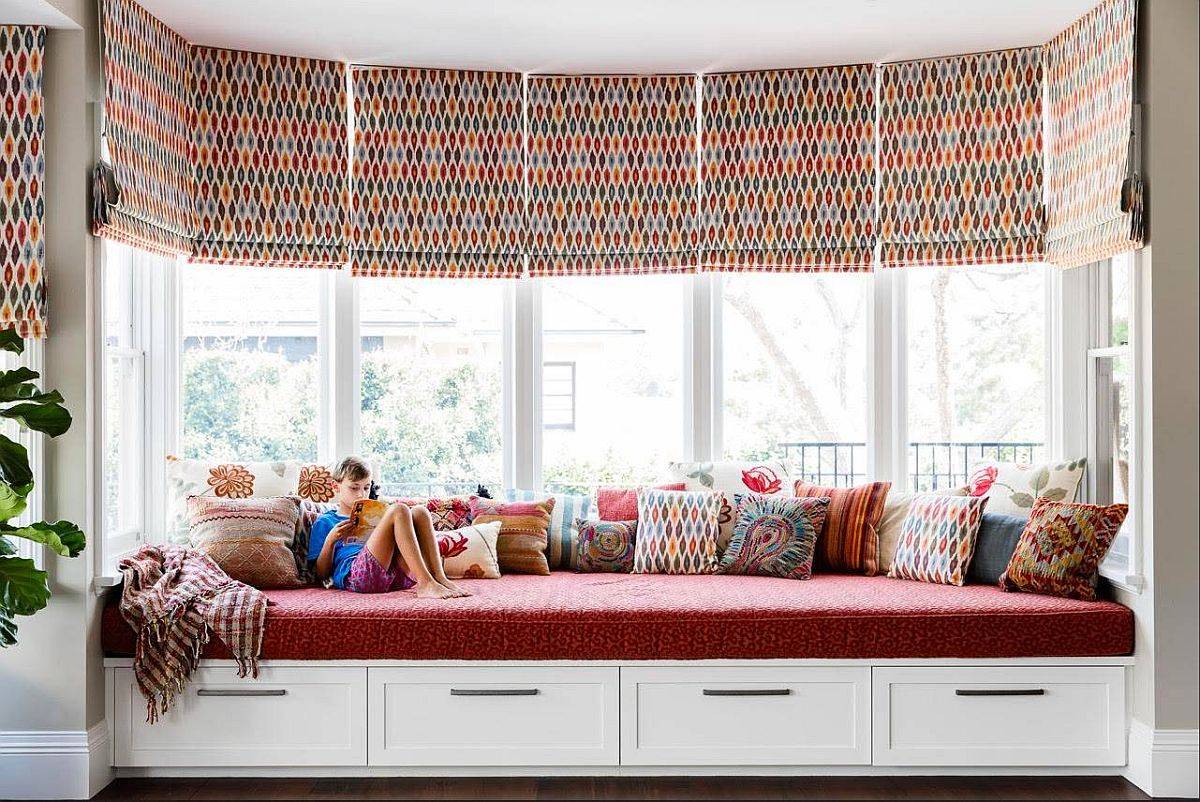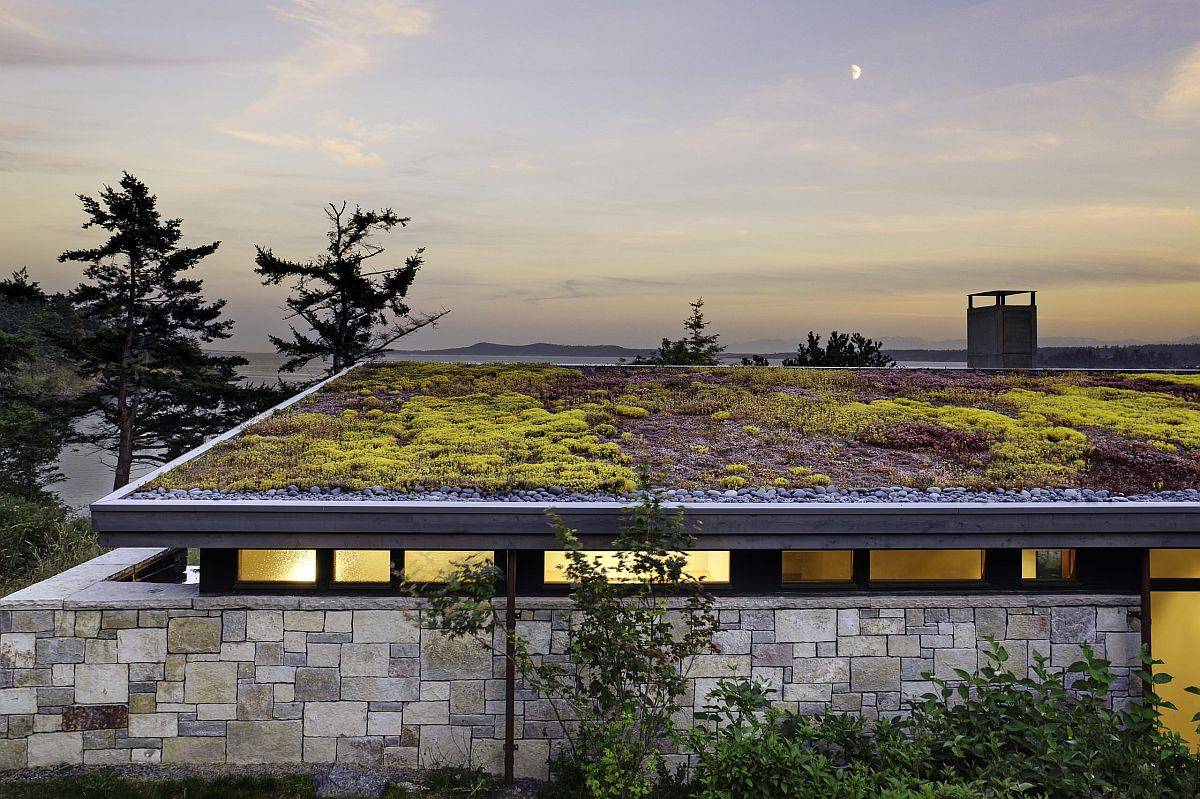 Smart Cross-Ventilation
Cross-ventilation is much more than just a single element in the home and is defined by the overall orientation of the house, passage of air and how your home interacts with the environment around it. With right cross-ventilation, you can use natural breeze to cool the interior even on a hot summer day. Of course, the finer details of this depend on the region you live in and the weather patterns of the area.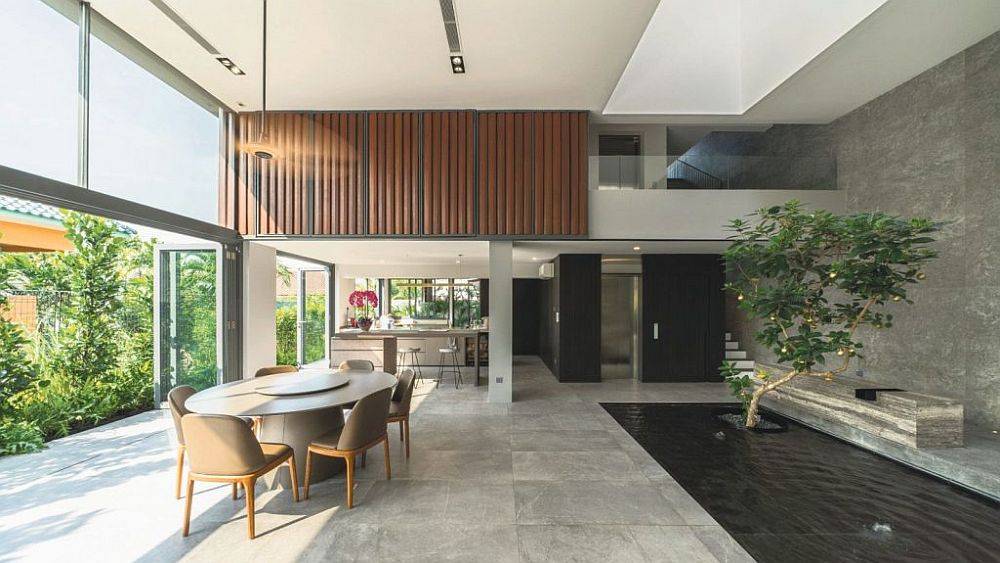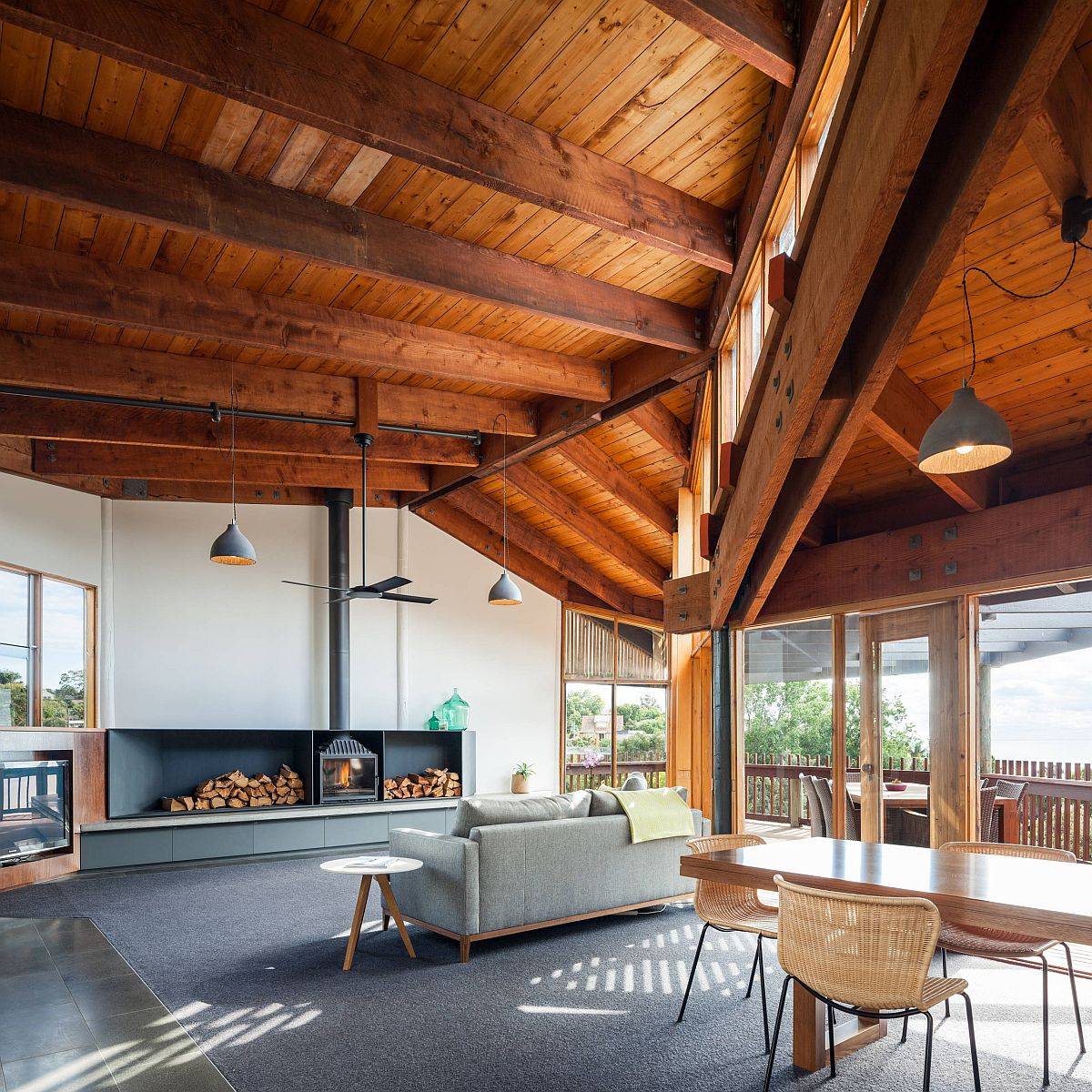 Shades and Timber Screens
Be it blinds, shades for the windows, or timber screens that keep out the sun while filtering in light, you definitely need another layer of protection for the large floor-to-ceiling glass walls and windows in the modern home. These are features that are adaptable and you can just draw up the blinds in cooler months to let in more sunlight. Cost-effective and natural, mats woven in natural aromatic grasses like khus offers the perfect screens for those who are looking for unconventional solutions.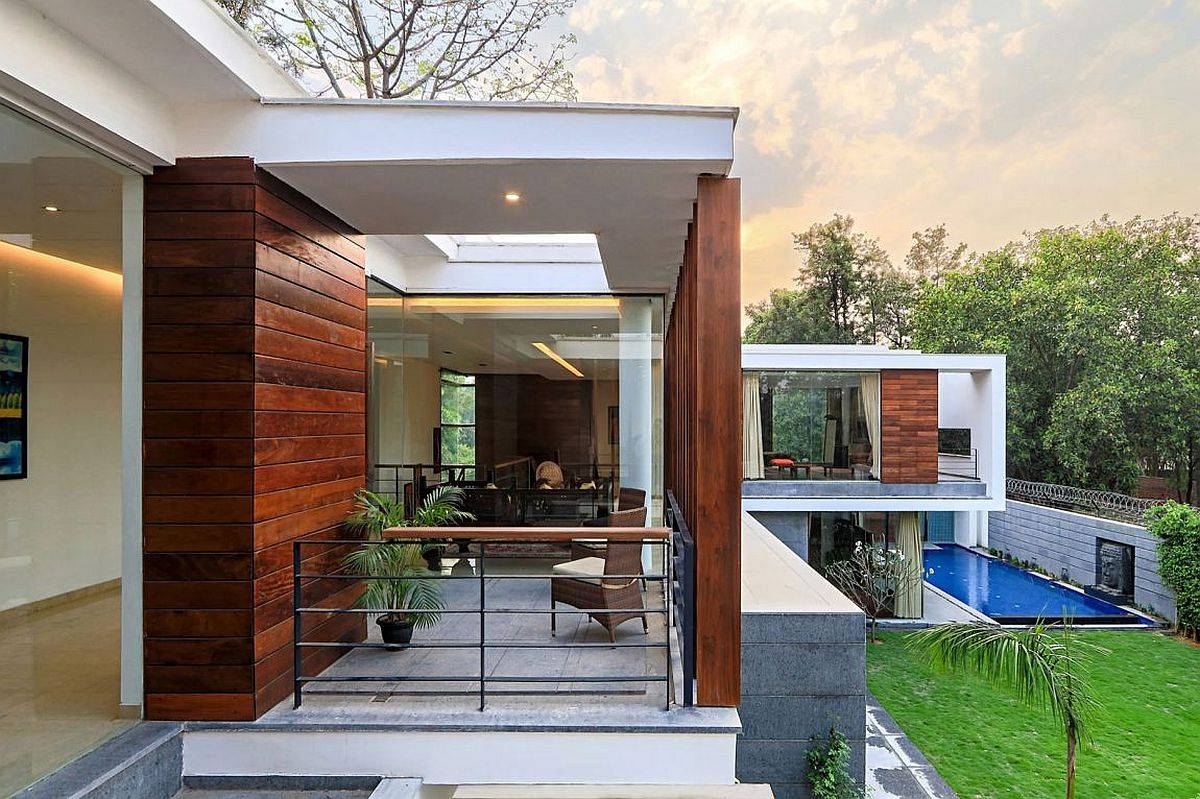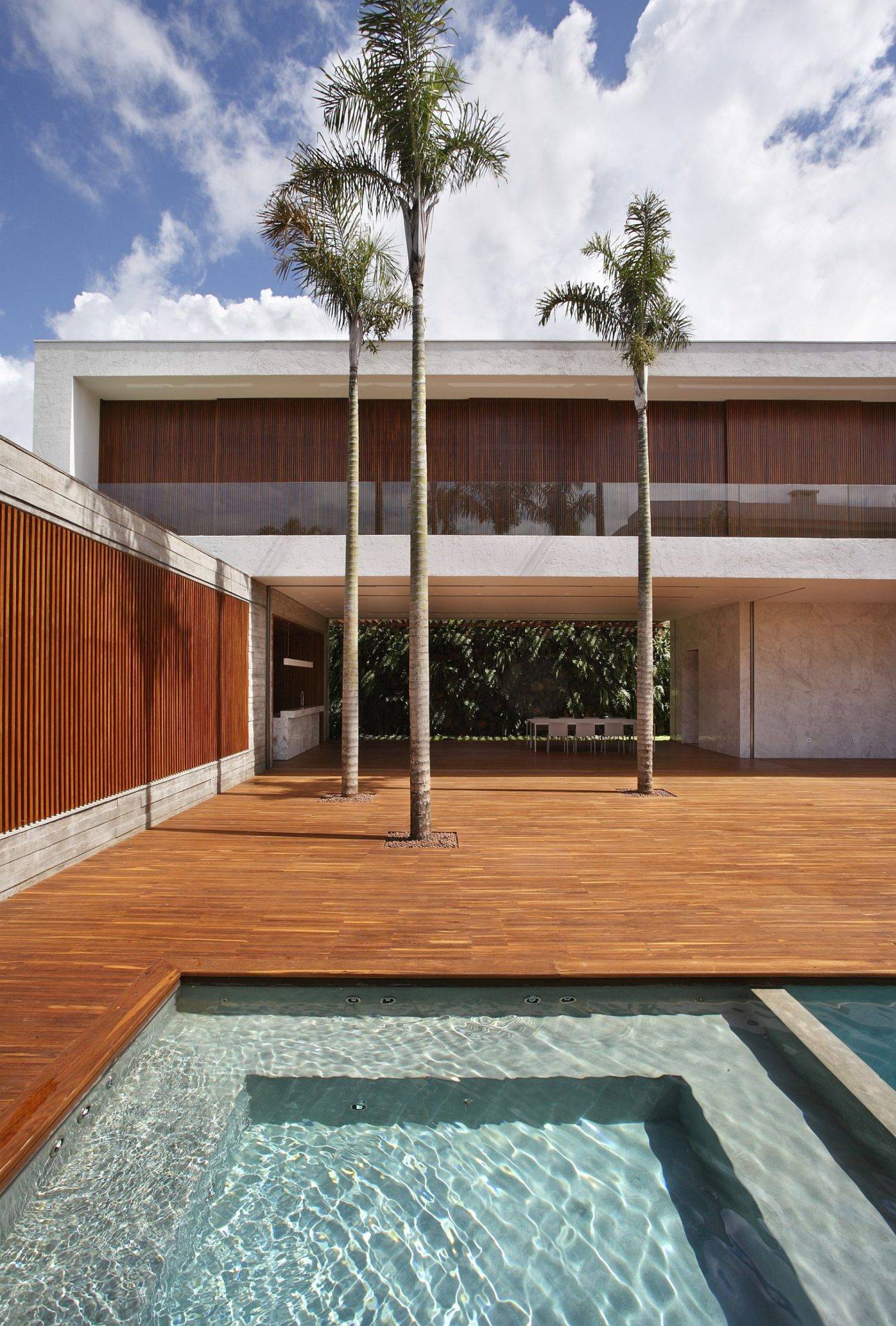 Forgotten Clerestory Windows
We absolutely love the use of clerestory windows in modern home since they offer much more design flexibility when compared to conventional windows. A clerestory window on the north side of your house is just the perfect way to usher in all the light you need while keeping the interior as cool as possible. On the contrary, if you have on the southern front, then make sure it is clad in low-emissive coating to improve insulation.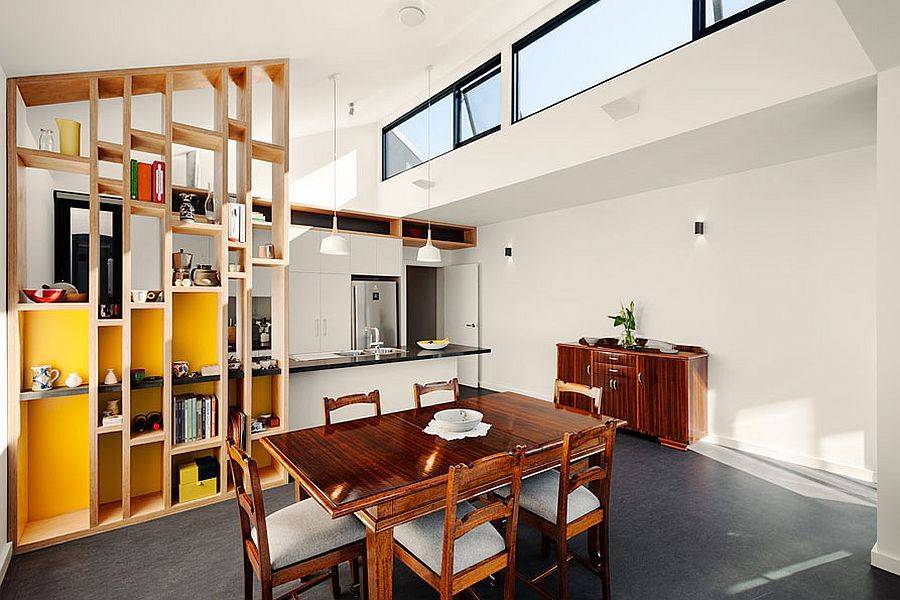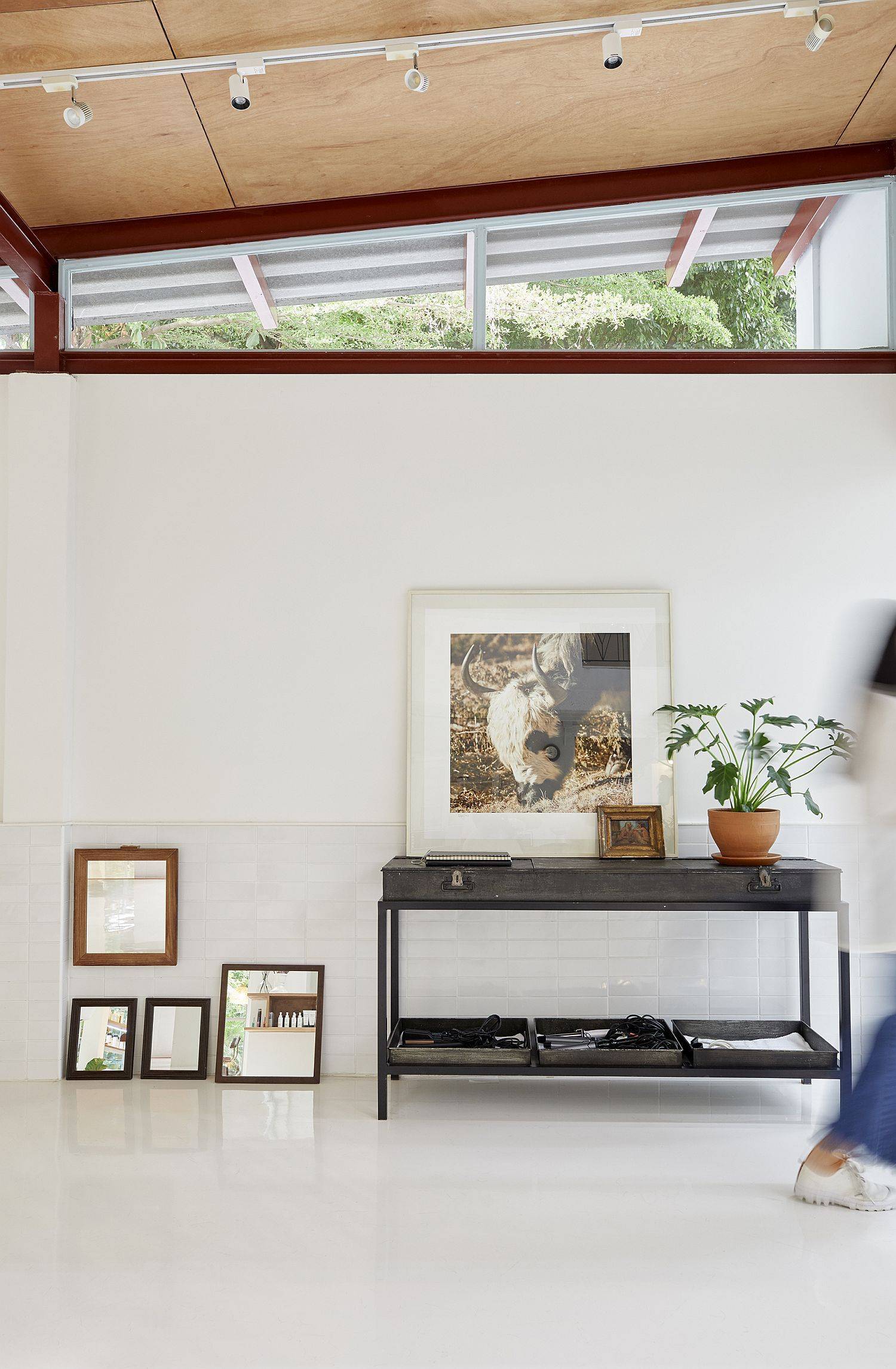 Courtyards and Greenery
It goes without saying that any home that covered in greenery is one that is inherently cooler than those without a green cloak around them. Those interested in gardening should definitely consider the option of a green roof to keep down the heat indoors while a pergola covered in vines, tall trees all around and a curated garden along with smartly placed courtyards help bring down temperatures indoors drastically.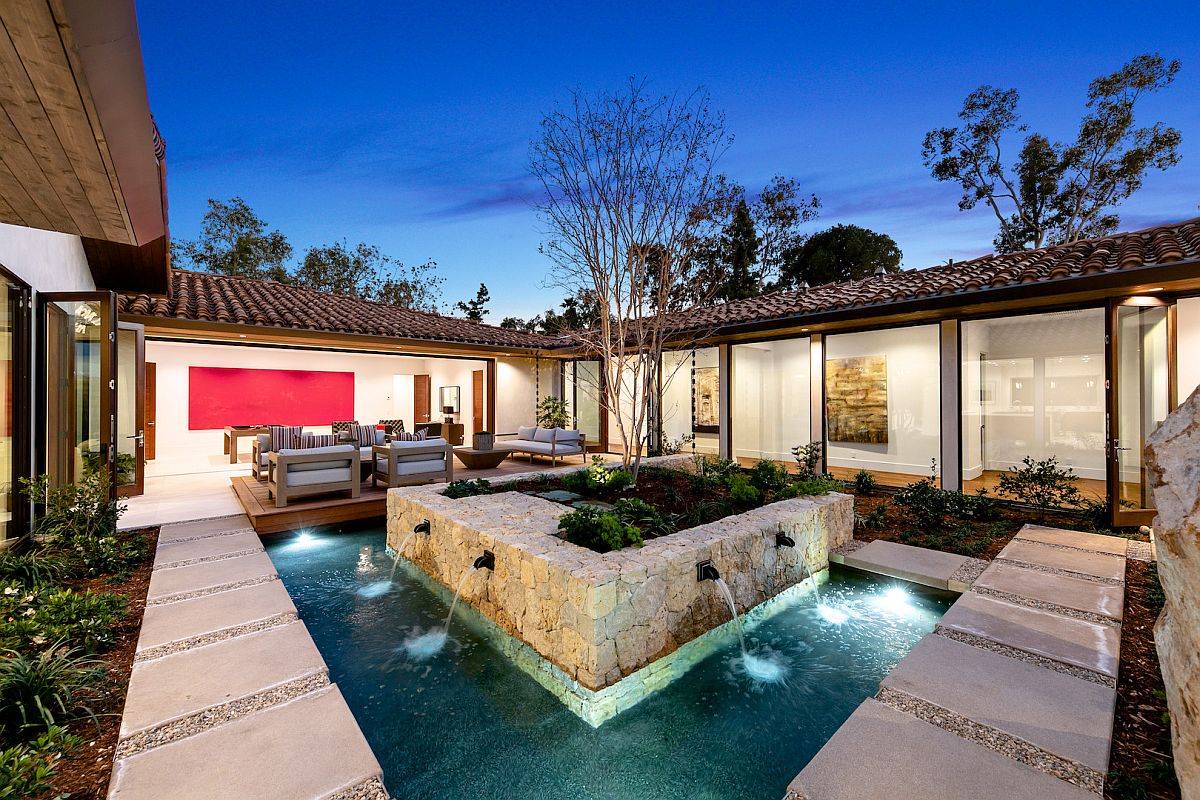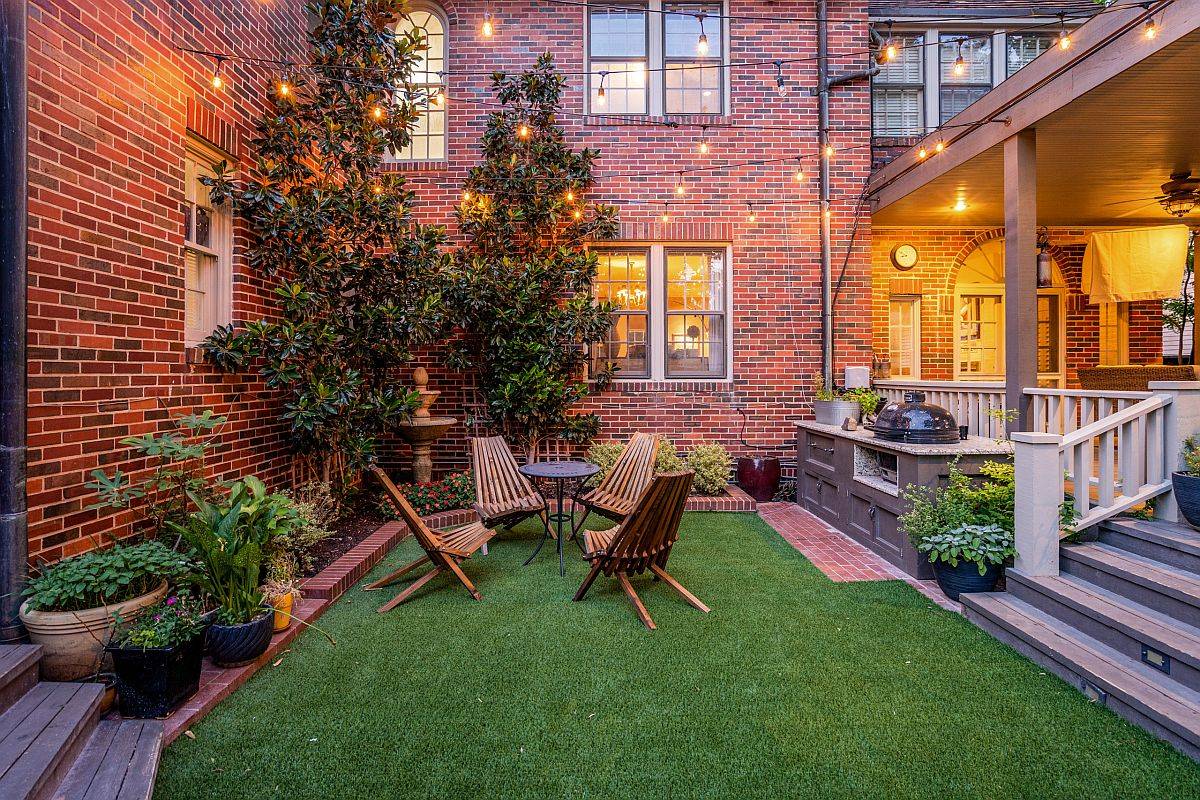 Turn Down the Heat with a Water Feature
Finally, this is an approach that makes an enormous amount of difference both to the temperature of your living space and that of the landscape around your home – the water feature. Water evaporating from the reflective pool, small natural pond in the garden or a fountain feature in the entryway instantly makes the surrounding areas a lot more pleasant. Evaporative cooling is a technique coupled with a serene garden ensures that summer evenings are both relaxing and refreshing.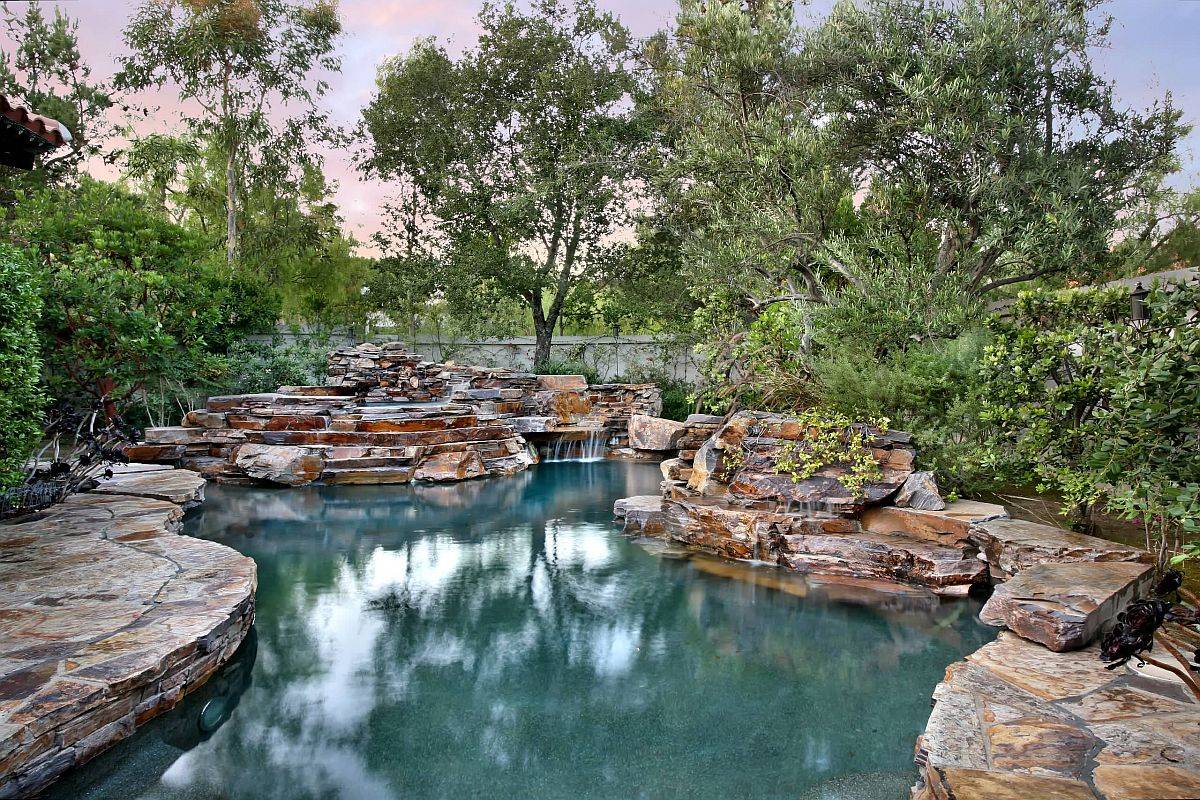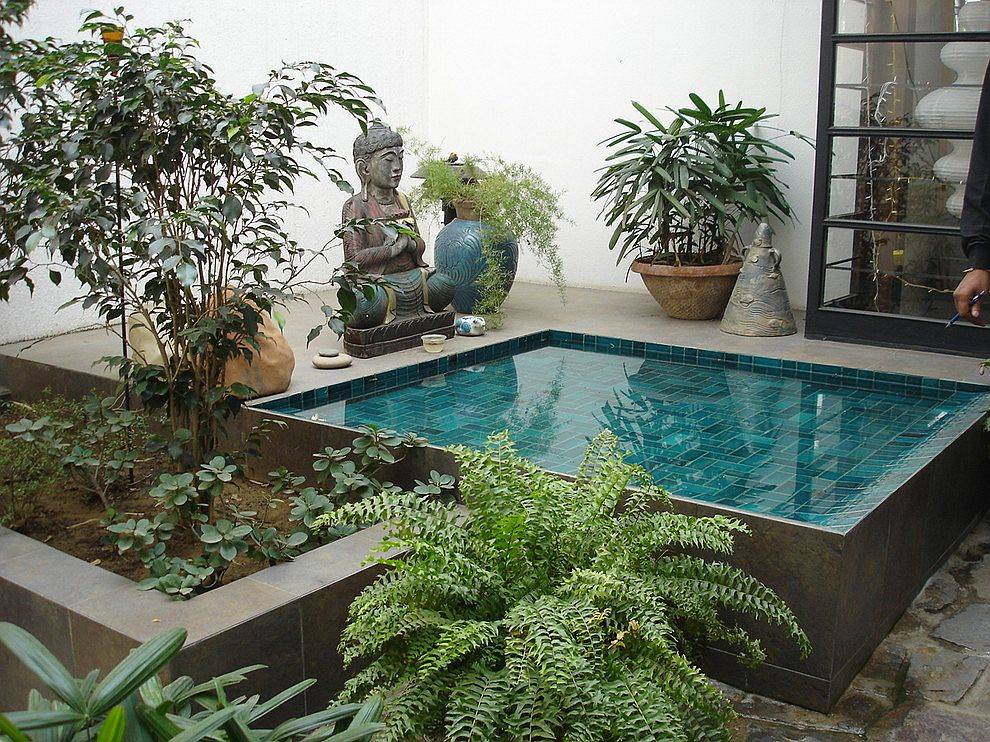 You're reading Beating the Heat wave: Best Passive Cooling Ideas to Embrace this Summer, originally posted on Decoist. If you enjoyed this post, be sure to follow Decoist on Twitter, Facebook and Pinterest.