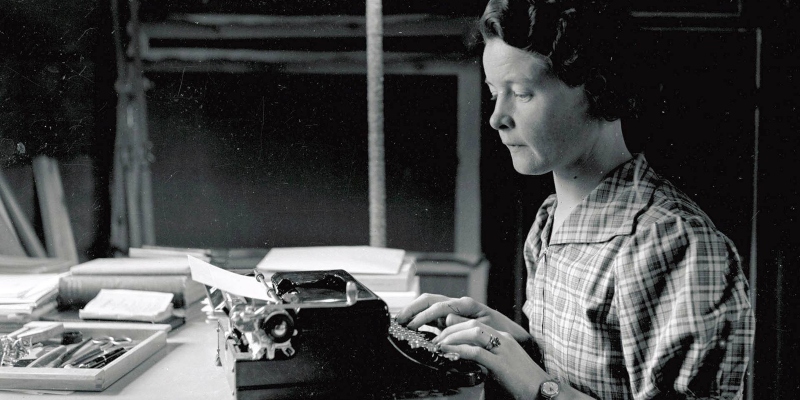 Big Table is a half-hour arts program/podcast, an exploration of art and culture as told through interviews with authors and artists, conducted and curated by writer, editor, and publisher JC Gabel and a small cast of contributors.
In this episode, William Deresiewicz documents "how creators are struggling to survive in the age of billionaires and big tech," which is the subtitle of his masterful new book, The Death of the Artist. It's a well-written examination of the creative economy and how it has been hollowed out and de-monetized by tech spin and greed, and the toxic nonsense otherwise known as "the gig economy." Unlike most takedowns of these 21st-century post-digital-age doldrums, The Death of the Artist has some prescriptive advice and is rooted in reality-bites pragmatism.
From the episode:
JC: You mention in one of the chapters that there's this loss of the middle-class of artists. I think it's maybe only a 20th-century phenomenon, but there was this upward mobility of the middle class which is proven to be the complete opposite in the last 25 or 30 years of so-called globalization, late capitalism, whatever you want to call it. Do we really want to go back to a second Gilded Age with aristocratic patronage for the arts? Do we really want to go back to the time of Baudelaire to have the arts properly supported? That's the argument I try to make when raising money for things as to why art should be supported even if there's not a crazy return on investment, the way there would be for a tech company.
WD: The loss of the middle is so important to talk about. There's an idea that artists are necessarily starving and struggling, and certainly many artists have been and that's long been true. But in the decades before the internet came along—I would say probably from the end of World War II to the end of the 20th-century—we created systems that enabled artists who were successful, not superstars, but a minority of artists who managed to establish serious sustained artistic careers, where they were producing regularly, had achieved some kind of institutional or critical affirmation, had an audience, and had the respect of their peers. Everyday working artists in the middle tier. That was a middle-class job description. In other words, you could live decently, you could afford a decent place to live, you could send your kids to college, you would not have to work yourself to death, you could take a vacation every once in a while, and that is as it should be. I think it was also in many ways a great age for art in the 50s, 60s, and 70s. There's a lot of great art produced then, and I think it was to a great extent because of that financial support. And now all of that is disappearing.
________________________________
A co-production between Hat & Beard, Dublab, and Gold-Diggers in Los Angeles, Big Table is dedicated to the interviewing style and enduring memory of Studs Terkel, the Chicago oral historian, actor, activist, TV pioneer, and long-time radio host and author. You can learn more about Studs' work here. Big Table is the first digital initiative of Invisible Republic, a nonprofit arts organization working in coordination with Future Roots, Inc.
William Deresiewicz is an award-winning essayist and critic, frequent speaker at colleges and other venues, and former professor of English at Yale. His writing has appeared in the Atlantic, the New York Times, Harper's, The Nation, The New Republic, The American Scholar, and many other publications. He is the recipient of a National Book Critics Circle award for excellence in reviewing and the New York Times bestselling author of Excellent Sheep and A Jane Austen Education.