Many children get nervous as August creeps up on the calendar, fearful that their summer of freedom is almost over. But there are many creative ways to use incredible Arkansas attractions, museums, state parks, nature centers and local destinations to make learning a part of an everyday experience. Take on Arkansas adventures and use the last month of summer to ease back into learning while still making great memories and discovering new places.
In our home, we try to use mornings for learning and afternoons for play. Of course, sometimes that gets flip-flopped and all mixed up. But, as it turns out, those tend to be the days that are talked about most, when we use everyday moments for education.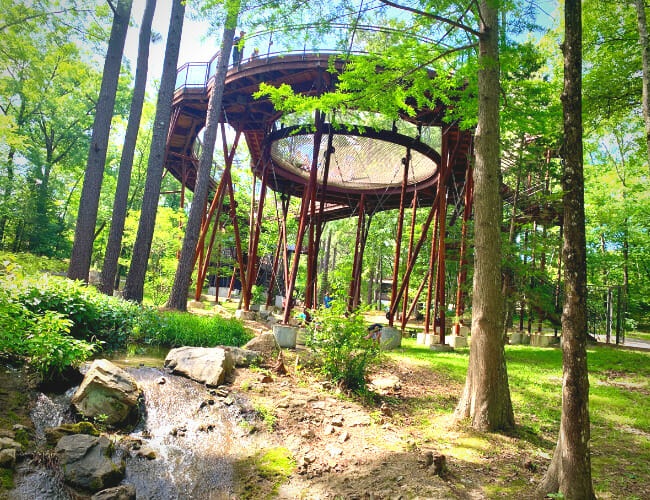 English
This typically includes writing, creative writing, journalism, oral communication, speech and drama:
— Visit a local library or bookstore. Lots of Arkansas libraries have summer reading programs with points accumulating to prizes. Incorporating a little reading time is a great way to keep expanding your child's mind and take them on adventures from the pages of a book.
Check out the information about these Arkansas educational destination and resources:
Math
This area typically involves traditional mathematics areas like geometry, algebra, geometry but can include computer science and invention: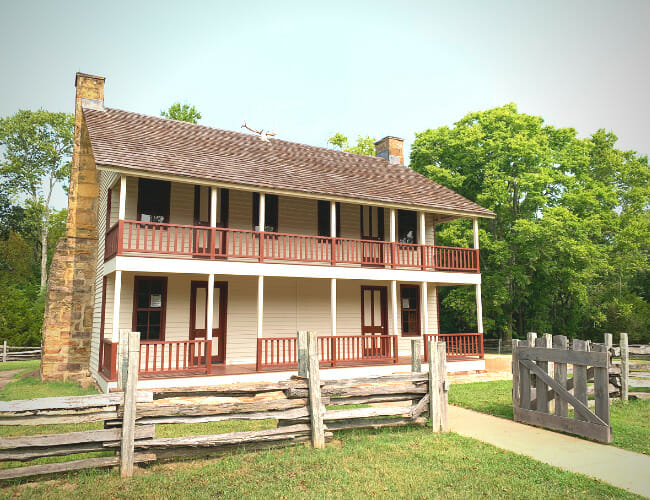 Social Studies
This typically includes contemporary history, historical accounts, geography, cultural and global studies, civics and government, and personal finance: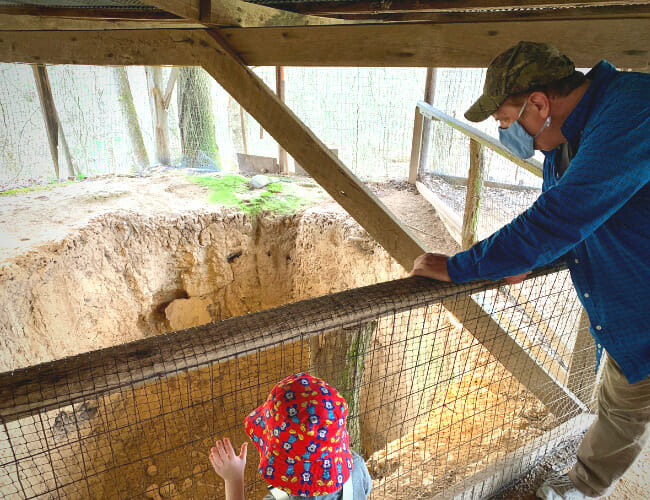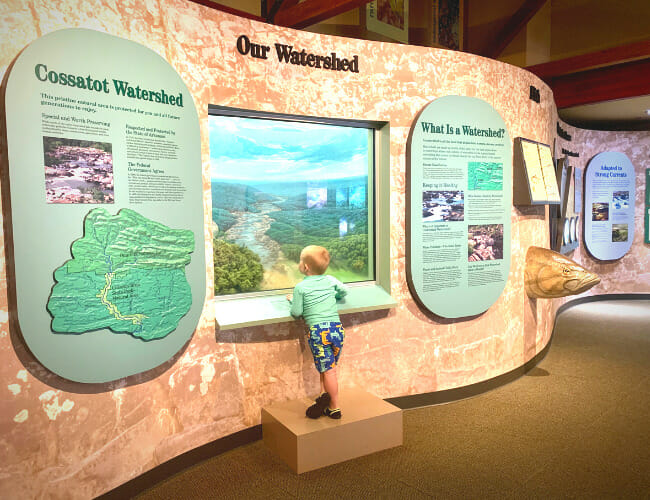 Natural Science
This area typically includes physical science, life science, biology, chemistry, physics, and ecology or outdoor exploring. Get this kind of education all over the Natural State: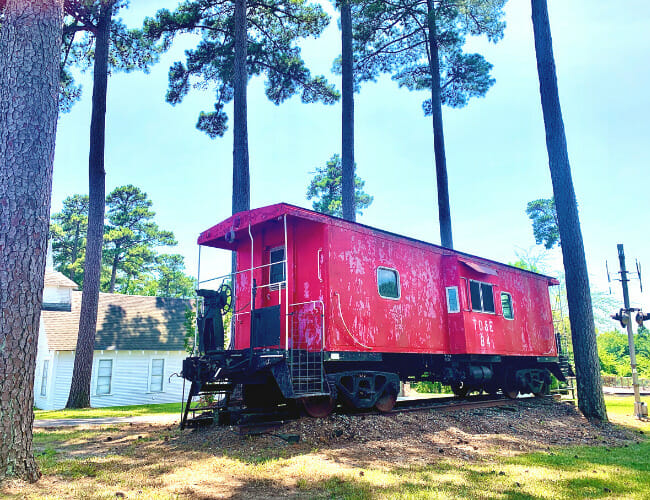 Fine Arts
The topics that typically fall into elective areas build on a flex schedule based on a student's interest and career goals. Summer plans should do the same:
Career Focus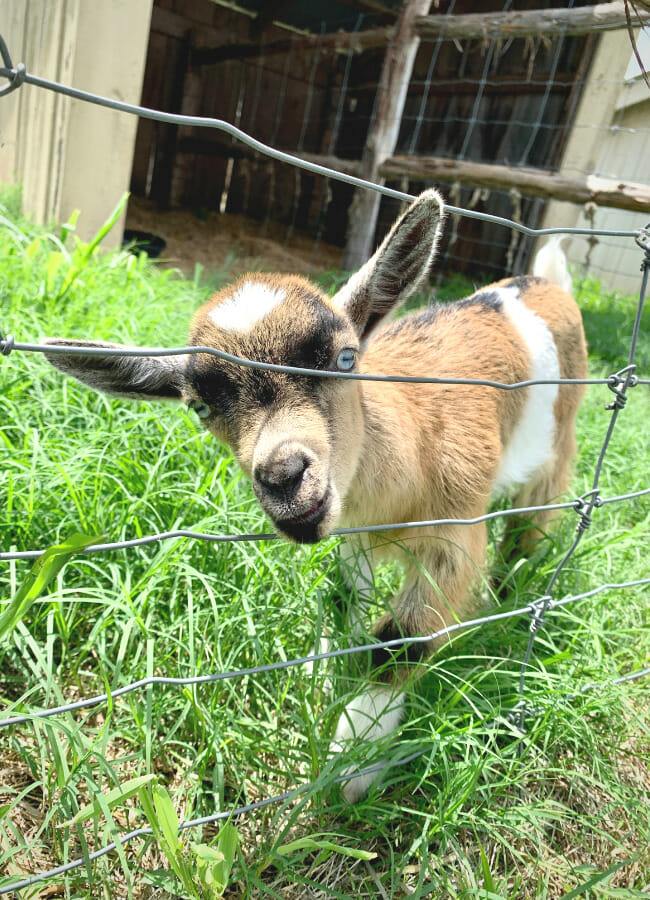 Final Challenge
Create an "inspector" day and dig into a fun fact that would scratch the curiosity itch for your family. Get online or in a local history museum and research, find a destination that will teach you more or interview someone on their experiences. A few resources to get you started:
Bonus
Here are a few more Arkansas Adventures to make the most of the remaining dog days of summer:
Via Only In Arkansas.